Transforming Industries with Smart Connectivity
Connecting Industries, Empowering Efficiency
Call us today!
Unleash the Power of Connected Intelligence with our SaaS IoT Telematics Platform!
Don't miss out on the opportunity to revolutionize your business with our IoT platform. Sign up today and embark on a transformative journey towards greater efficiency, profitability, and success. The future of your business starts here.
Transforming Industries with Smart Connectivity
Unlocking Efficiency and Safety: Telematics Solutions for Every Journey
Start GPS tracking business
Driving Success Together: Telematics Whitelabeling for Your Brand's Journey
Empower Your Brand with Whitelabeling: Delivering Quality Solutions Under Your Name
Branding options for customizing the platform's look and feel
Customizable dashboards and reports
Multi-tenancy support for different customers or user groups
Driving Success Together: Telematics White Label for Your Brand
Don't miss out on this exciting opportunity to expand your business and offer game-changing telematics solutions to your customers. Join our reseller program today and unlock new revenue streams while enhancing your reputation as a trusted provider of cutting-edge technology.
Unleash the Potential of Telematics: Your Brand, Our Solutions

Unlocking Boundless Possibilities: The Premier Telematics Solution Provider Worldwide
Find the Perfect Product for Every Usage
Supports major Tracker Vendors
Your Tracking Needs, Amplified: Embrace Choice with our Platform's Multi Vendor Support!
North America, Europe, Asia
Trusted by more than 100 clients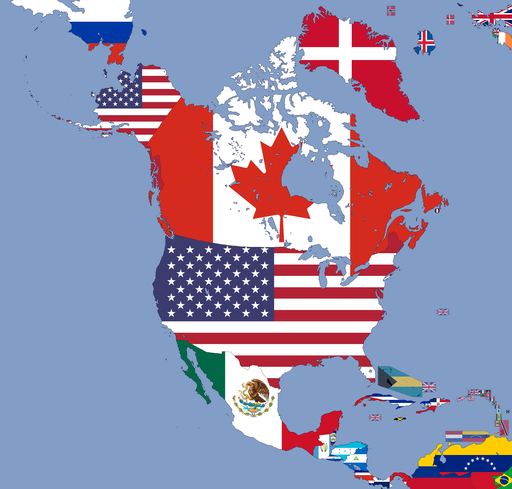 Choose Us for Cutting-Edge Solutions
Why Choose AJNAVIEW
With years of experience in fleet management, we possess deep industry knowledge and understand the unique challenges businesses face when it comes to managing their fleets.
Boost Efficiency and Productivity with Our Software Suite
Our Software